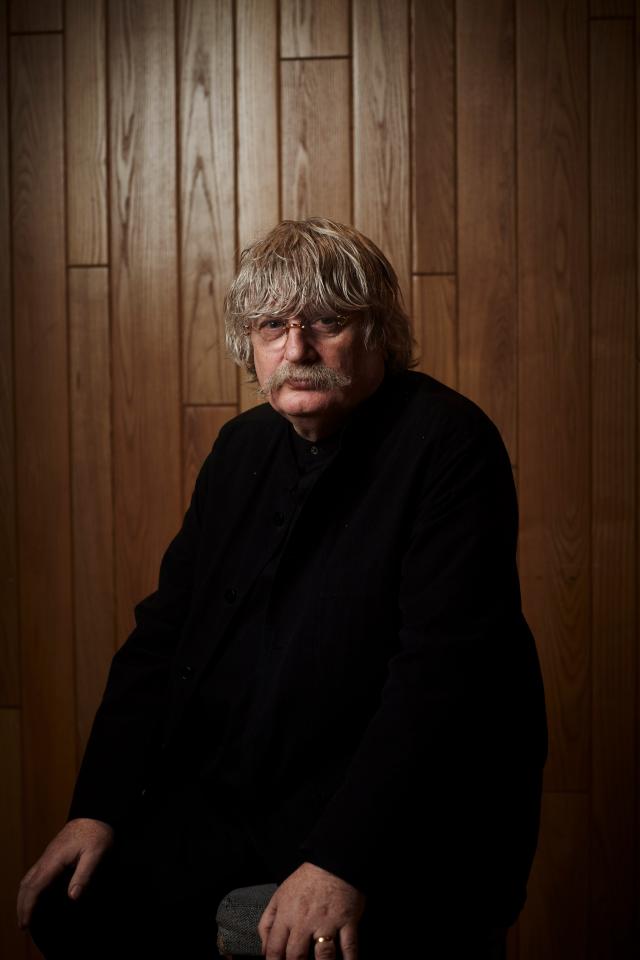 A Famous Composer Writes to Noosa Chorale
Jim Fagan
The famous British composer Sir Karl Jenkins has sent his thanks to the singers of the Noosa Chorale who will perform one of his works, Stabat Mater, next month.
Sir Karl is one of the most performed living composers in the world and in his letter he says:
Dear Noosa Choir,
"I understand that you will perform my Stabat Mater in May. I send you my best wishes and hope that you will have an enriching experience.
"Apparently you performed my Armed Man twice and also my Requiem. Thank you for supporting my music; it is both humbling and gratifying that you do so.
"It's great to have choirs (and orchestras) back again but at least I've been able to write music in those two years. I'm currently embarking on a UK Armed Man tour, dedicating each performance to the tragedy that is Ukraine.
"Stay healthy, stay safe, keep singing!
"Mr Karl Jenkins"
In addition to the Stabat Mater", which is based on a 13th century prayer and has been described by the choir's musical director Adrian King as "full of undoubted power and beautiful melodic touches", the concert will include Gabriel Faure's Requiem which Adrian considers "an inspiring work of art full of calm, lightness and serenity".
Adrian invited three experienced opera and oratorio soloists – sopranos Annika Hinrichs, Shirin Majd and bass Timothy Newton – and also assembled a 44-piece symphony orchestra which he named The Noosa Chorale Symphonia.
"They come from the Sunshine Coast Symphony Orchestra, the Sunshine Coast Concert Band and the Pacific Players Ensemble.
"Karina Bryer, principal French horn of the Queensland Symphony Orchestra and conductor of the Brisbane Conservatorium also accepted my invitation."
Adrian said he had rarely seen such a "bloated" orchestra during rehearsal.
"Faure's Requiem is better known than Jenkins' piece, but musicians got more and more excited the more they got to know it.
"Some of the comments I hear are: 'Wonderful', 'Wonderful', 'Thanks for inviting me to participate' and 'Always a pleasure to play Noosa!'"
Noosa Chorale Il Paradisum, Friday May 27 at 7 p.m. and Saturday May 28 at 2 p.m. at J Noosa Junction. Tickets $45. Book online at thej.com.au or by phone on 5329 6560.