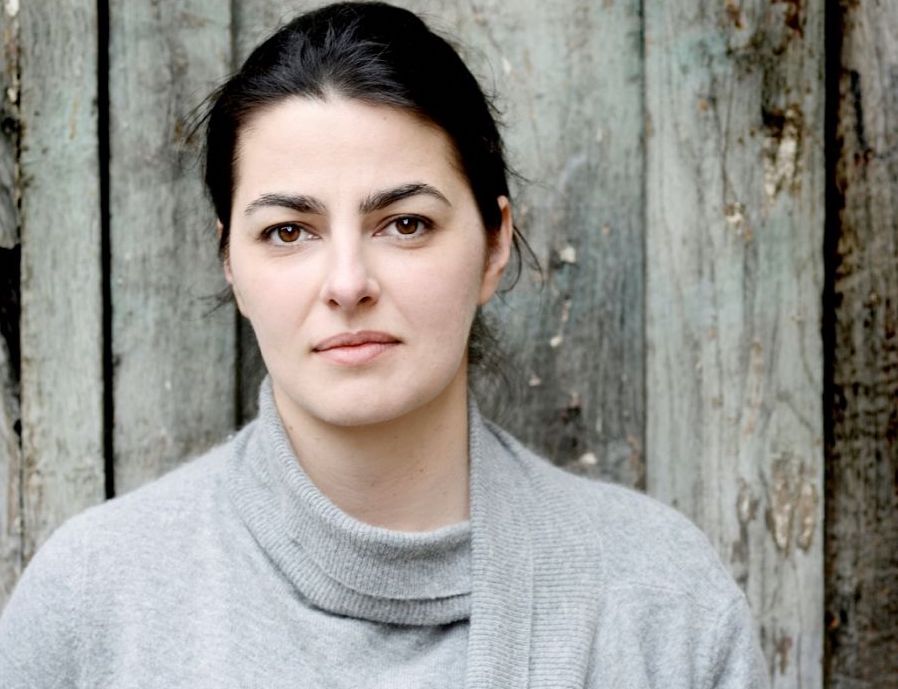 Composer Dobrinka Tabakova named artist in residence at Hallé
The Bulgarian-British composer will have her works featured in a number of concerts and will stage her own chamber music portrait in February

Bulgarian-British composer Dobrinka Tabanova will take on the new role Halle Orchestra for their 2022/23 season, and several of the orchestra's concerts will feature his works.
Tabanova's work has been commissioned by the Royal Philharmonic Society, BBC Radio 3 and the European Broadcasting Union. His first album String paths was nominated for a Grammy in 2014 and has served as Composer-in-Residence with the BBC Orchestrain 2017.
As part of her new residency, Tabakova's Concerto for Cello and Strings was presented in the first main concert of the Hallé season, alongside the "Pathétique" Symphony by Tchaikovsky and Ravel The waltz.
In February, she will organize a chamber music concert entitled "Portrait of Tabakova", which will explore some of her varied influences: the scientific world, folk music and Renaissance music.
"I am delighted to work with the Hallé on such many and varied programs," said Tabakova. "Being featured as an artist in residence allows for a deeper connection both with the musicians and with the audience. I've already had a great experience with audiences in Manchester over the past year, so being able to pressing that is wonderful."
"I am delighted to be part of the opening concert with my Cello Concerto and to work with assistant conductor and compatriot Delyana Lazarova, together with Guy Johnston. I am also really looking forward to creating a new work for the Hallé Youth Orchestra and spend more time in Manchester!"
"Dobrinka Tabakova's music is already recognized around the world, and her ability to connect audiences and musicians with her compositions is remarkable," said the Hallé's musical director. Mr. Marc Aine. "These are exciting times for the Hallés and I look forward to working with this new member of the Hallé family."