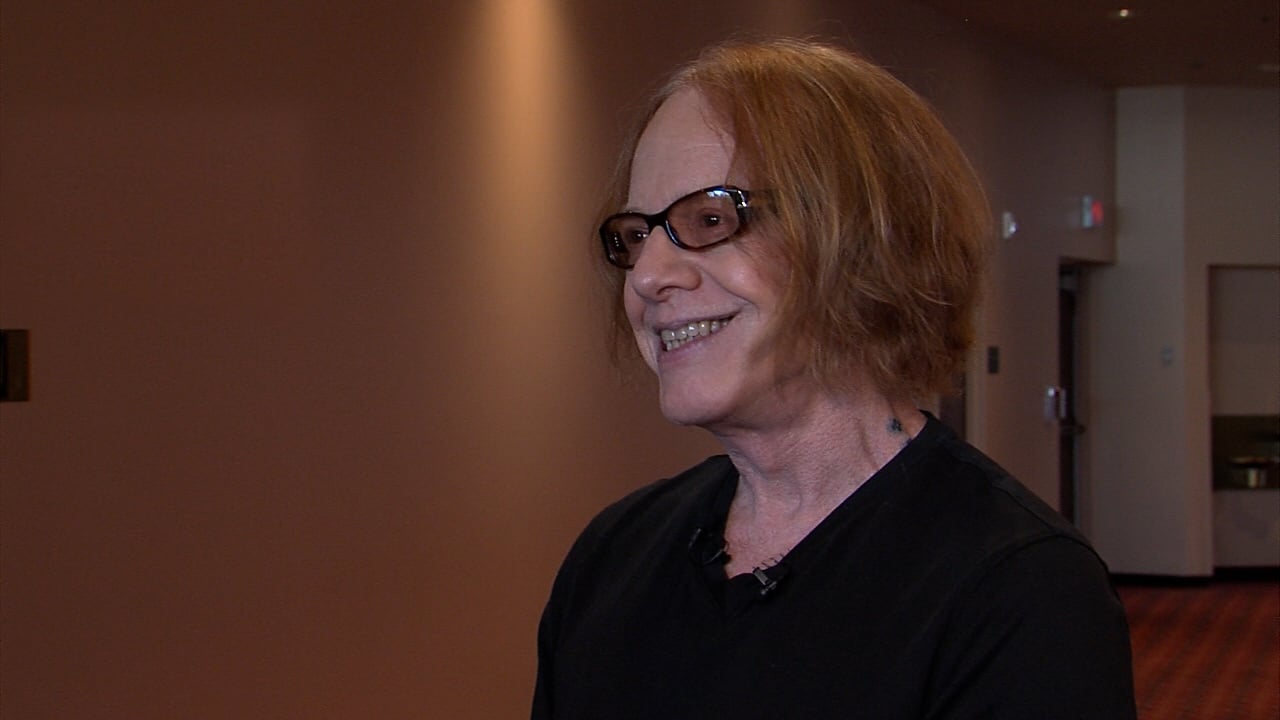 Film composer Danny Elfman speaks before his concert in Lincoln
LINCOLN, Neb. (KLKN) — Film composer Danny Elfman is in Lincoln ahead of his concert at the Lied Center.
On Thursday, students at the University of Nebraska-Lincoln had the chance to listen to Elfman talk about his life in the music and film industry.
They were even able to ask him questions about everything from his life to his work.
Elfman told Channel 8 in an exclusive interview that he enjoys talking to students because he never knew what they were going to ask and they ask good, intuitive questions.
He also talked about his show on Saturday, in which the Lincoln Symphony Orchestra will perform his music.
"They have to learn it (the score) in a few days from scratch," he said.
"The show is made up of 15 sequels from 15 different movies, and they're all very different from each other," Elfman explained.
The concert is a celebration of his work with filmmaker Tim Burton. They have worked together on 17 films in nearly 37 years.
It begins at 7:30 p.m. at the Lied Center for Performing Arts, and tickets are still available for purchase at the box office or on the Lied Center website.