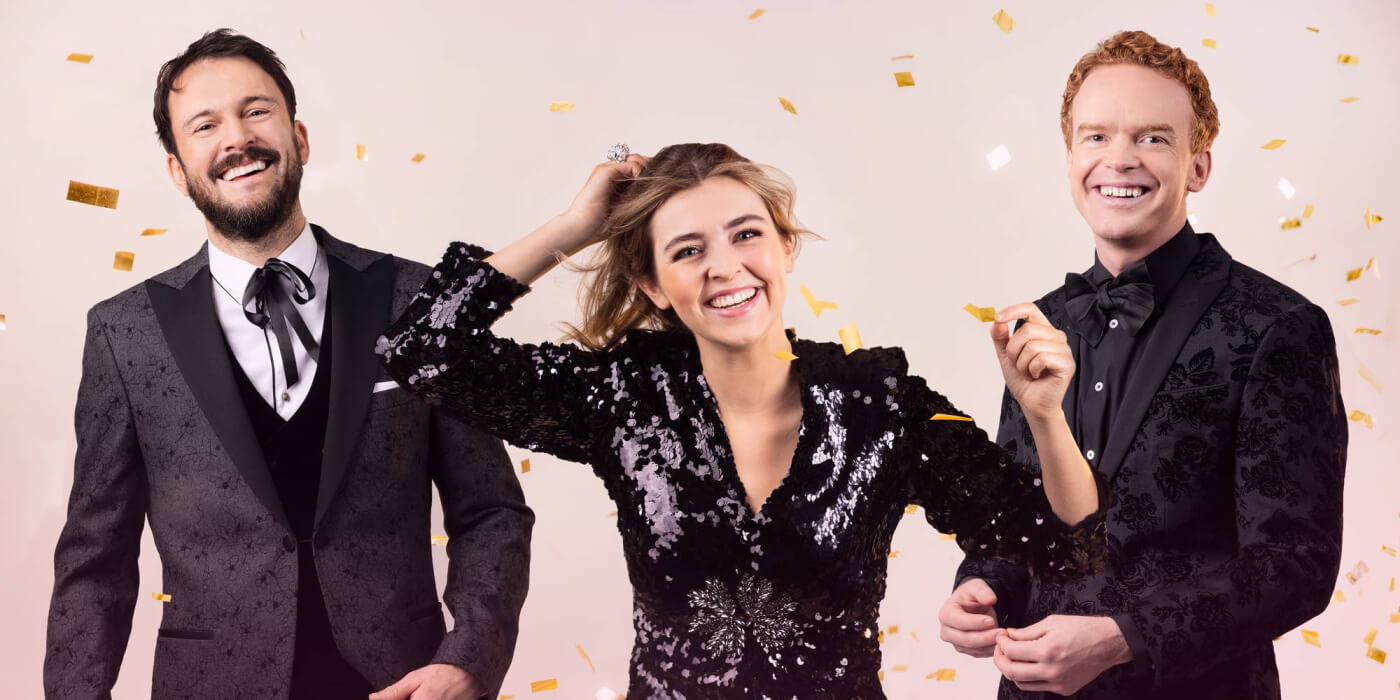 Listen to the songs in competition at the Melodi Grand Prix 2022
The Norwegian public broadcaster (NRK) is ready to start looking for the successor to TIX (Norway 2021) as the very first round of the Norwegian Grand Prix Melodi 2022 is due to take place this Saturday, January 15.
Prior to show time, and unlike previous years, the broadcaster hosted a special hosted by Mikkel Niva, Annika Momrak and Kåre Magnus Bergh to showcase all of the songs entered in the contest so that now everyone can listen to them before big nights.
Five of the 21 songs are pre-qualified for the final, while the remaining 16 must go through one of the four rounds.
Melody Grand Prize 2022
Seven shows are scheduled for the Norway Melodi Grand Prix:
Round 1: January 15, 2022
Round 2: January 22, 2022
Round 3: January 29, 2022
Round 4: February 5, 2022
Last chance: February 7 and 12, 2022
Final: February 19, 2022
A total of 21 artists/songs will compete at MGP 2022. Five of them are pre-qualified for the finals, while the remaining 16 must go through one of the four rounds. The winner of each Round will qualify for the Final. The remaining 12 will have one last chance: on February 7, the 12 will become four, and on February 12, the best of the four will earn a place in the final.
All shows will be hosted by Mikkel Niva, Kåre Magnus Bergh and Annika Momrak.
Norway in the Eurovision Song Contest
Since its debut in 1960, Norway has participated in Eurovision 59 times. They have won the competition three times:
In 2009, Alexander Rybak's Fairytale was the song that received the most points with the old voting system: 387 points – got 12 points from 16 countries. But Norway holds another Eurovision record: the country that has finished last the most times – last 9 places!
Since the introduction of the semi-finals in 2004, Norway have enjoyed great success qualifying for the grand final 14 out of 17 times.