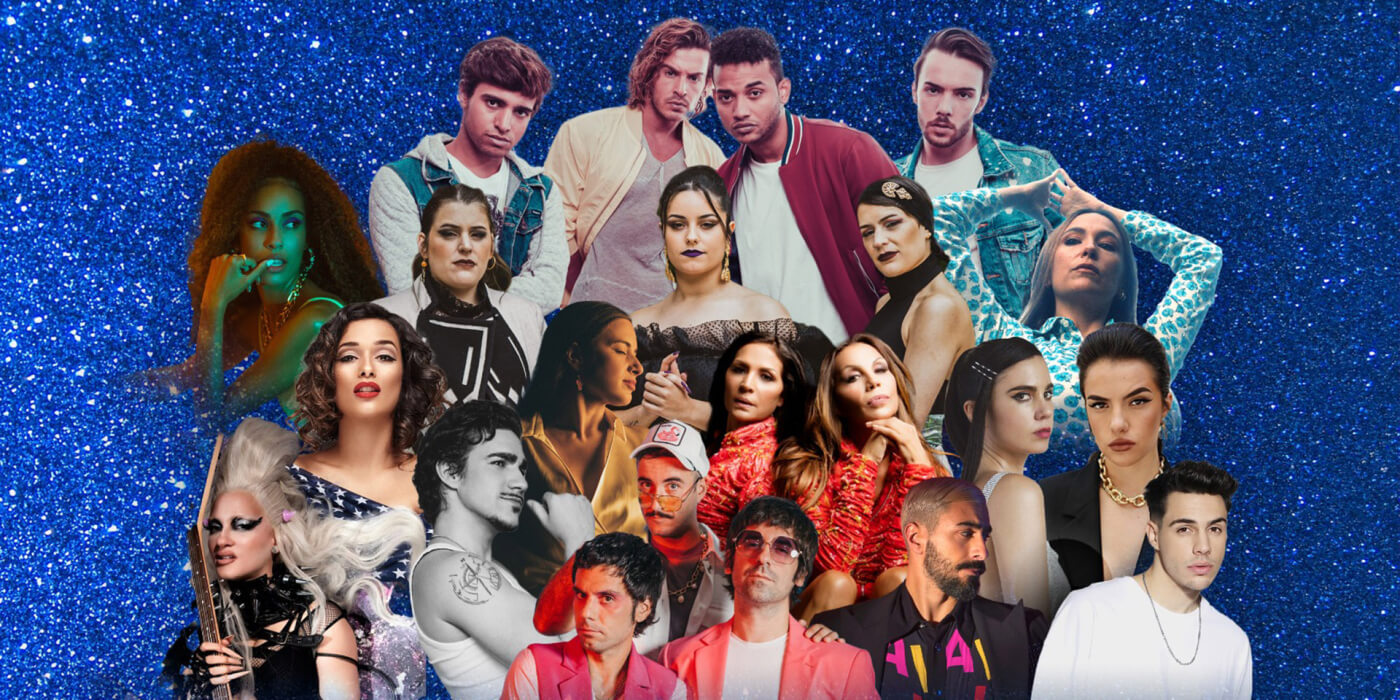 Listen to the songs of Benidorm Fest 2022
UPDATED JANUARY 23, 2022
Luna Ki withdraws from Benidorm Fest
Luna Ki withdraws from Benidorm Fest because their song "Voy a morir" is not eligible to participate in the Eurovision Song Contest. This is because their song uses autotune.
It's release day for Spanish Eurovision fans as RTVE – Spain's public broadcaster – has released all 14 competing songs at Benidorm Fest.
Shortly after Eurovision 2021 ended, the Spanish broadcaster promised changes to its selection process after so many poor results in the world's biggest music competition.
That being said, the Benidorm Fest was announced as the new judging process and just two weeks after the artists were revealed, the songs are now out.
Spain in the Eurovision Song Contest
Spain has participated in the Eurovision Song Contest 60 times since its debut in 1961. They won twice, in 1968 (La, La, La…) and the following year, 1969 (Vivo Cantando).
Spain is a member of the "Big-5", and therefore does not have to qualify for the Grand Final. Spain are also members of the "zero club", as they have managed to get zero points 3 times. They have finished 5 last times in Eurovision history, the last in 2017.
Probably the best-known Spanish song is the song "Eres Tú" from Eurovision 1973 (2nd place, just four points from victory).