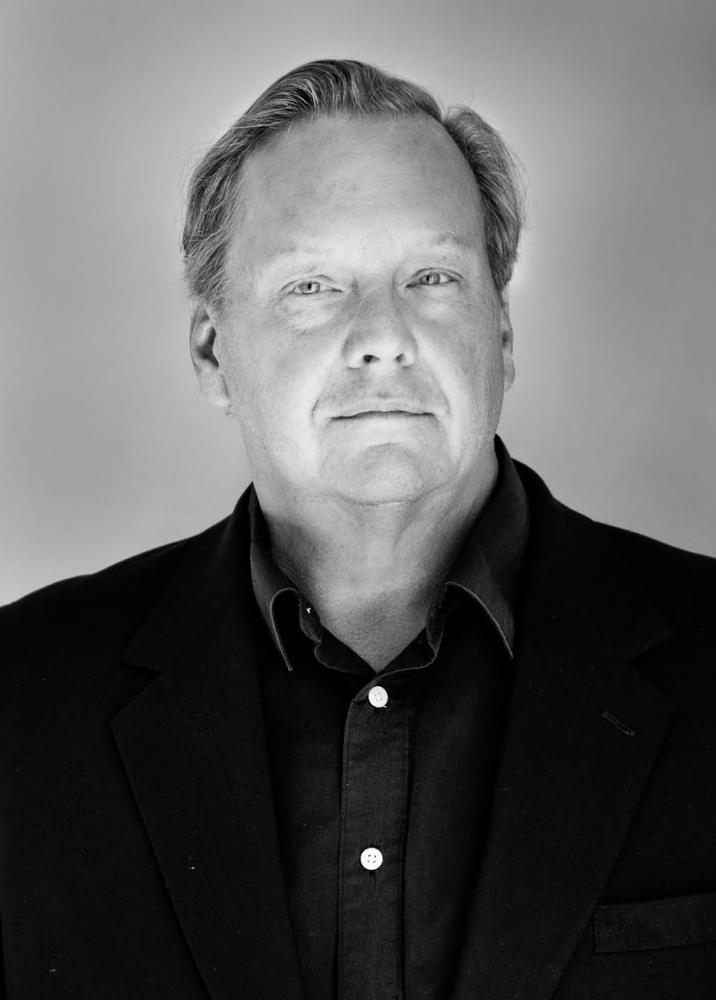 The composer launches a work for the benefit of Ukraine
MARION — When Ronald Wisner, music teacher and resident of Marion, composed Four Winds, a four-part work on the theme of the sea, he hoped to present his creation at a fundraiser to support the local community.
But as the world turned, he decided to change the beneficiary of the concert to a community thousands of miles away, but close to people's hearts: Ukraine.
He decided that the concert would benefit local efforts to help Ukrainians. After researching charities tied to Ukraine, he selected groups that met a variety of needs, including helping refugees, providing medical relief and offering support to families while soldiers fought.
"God works in mysterious ways," he said of the change of plans.
The first performance of "The Four Winds" will be at 7:30 p.m. on July 25 at St. Gabriel's Church, 124 Front St.
He originally planned the event as a benefit for the works of St. Gabriel's Church.
Their outreach has included ministries in Haiti, El Salvador and Ecuador and national trips to Montana, Pennsylvania and West Virginia.
Wisner, who has written and performed works across the country, also hopes the concert will bring together a community that had been starving for live music and connections during the pandemic. "It was time," he decided, "to rebuild our community bond."
The Four Winds have 16 movements in four quartets. The performance will feature a violist and cellist, Ethan Wood and Peter Zay, and two violinists, Jennifer Memoli and Travis Rapoza. All have performed for the New Bedford Symphony Orchestra, among other musical ensembles.
"I'm very, very honored and happy that these musicians are playing this music for the first time," he said.
The works reflect the area's connection to the sea, including the Viking landings on Cape Cod and the mysterious disappearance of the Mary Celeste, whose captain was from Marion. The ship was found adrift and abandoned in the Atlantic Ocean in 1872.
With such deep maritime roots in the region, Wisner hopes the theme music will strike a chord.
He created the music as a "celebration of the region's maritime traditions," he said. Much of the region's population has ties to the sea, he said, whether in fishing, sailing or oyster farming. "Much of the local economy is based on the sea," he said.
He hopes the community will come together in droves to hear the music and support the cause. "I would like to fill this room for standing room only," he said.Tickets are $22.50 and are available through https://www.eventbrite.com/e/the-four-winds-benefit-concert-for-ukraine-tickets-324988026937?aff=ebdssbdestsearch or by calling (508) 748-1507.