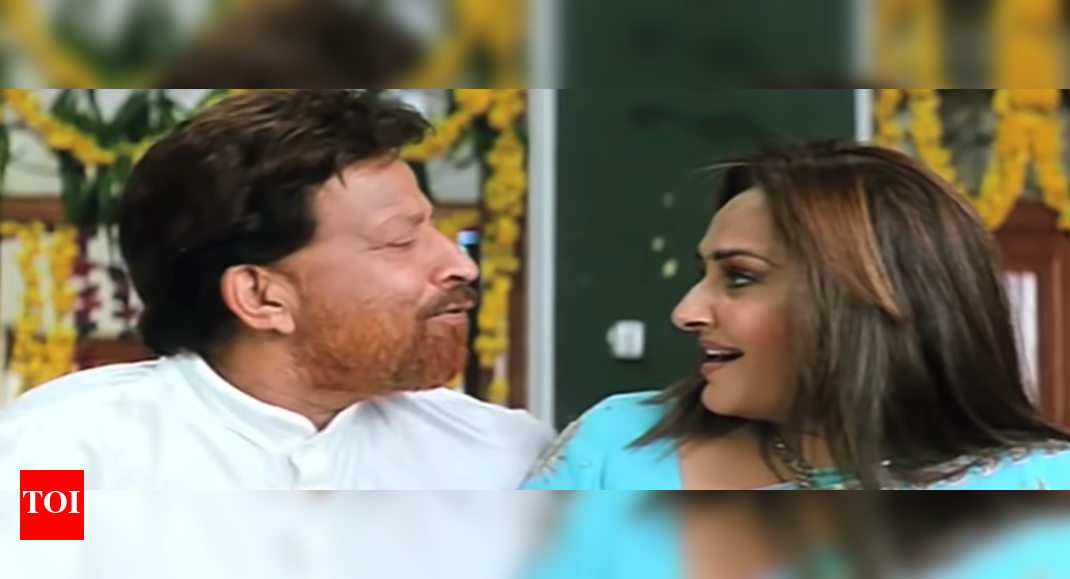 Ugadi related movie songs for your playlist | Kannada Movie News
The festivities seem incomplete without music and dancing. Here are some popular Kannada songs that celebrate the Ugadi festival with traditional fervor.
Yellalu Habba-This song from the film Rishi celebrates the essence of the festival. The song sung by Sonu Nigam and Chaitra features Shivarajkumar, Vijay Raghavendra, Radhika Kumaraswamy and Ramakrishna.
Yuga Yugadi Keladaru – The famous hit number from the film Kulavadhu released in 1963 is very popular among Kannada audiences even today. The song sung by S Janakri has lyrics written by DR Bendra has Rajkumar and Leelavathi in the lead roles.

Ugadi Ugadi-The song from Kannada Bandhana 2 movie is sung by SP Balasubrahmanyam and Nandhitha. The track features Vishnvuardhan, Jayapradha, Neenasam Ashwath and others.
Bevvu Bella Hanchi Kondre-The song tells about the importance of how we should share bitter and sweet things in life. The track from the 2004 film Gaajina Mane is sung by Rajesh Krishnan and Sowmya Raoh.
Bevu Bella Ondada-The song from the movie Lakshmikataksha compares Bevu Bella to the ups and downs of life. The song is sung by SP Balasubrahmanya, Raj Sitharaman and Banglaore Latha. Actors Aarthi and Kalyankumar play key roles in the film