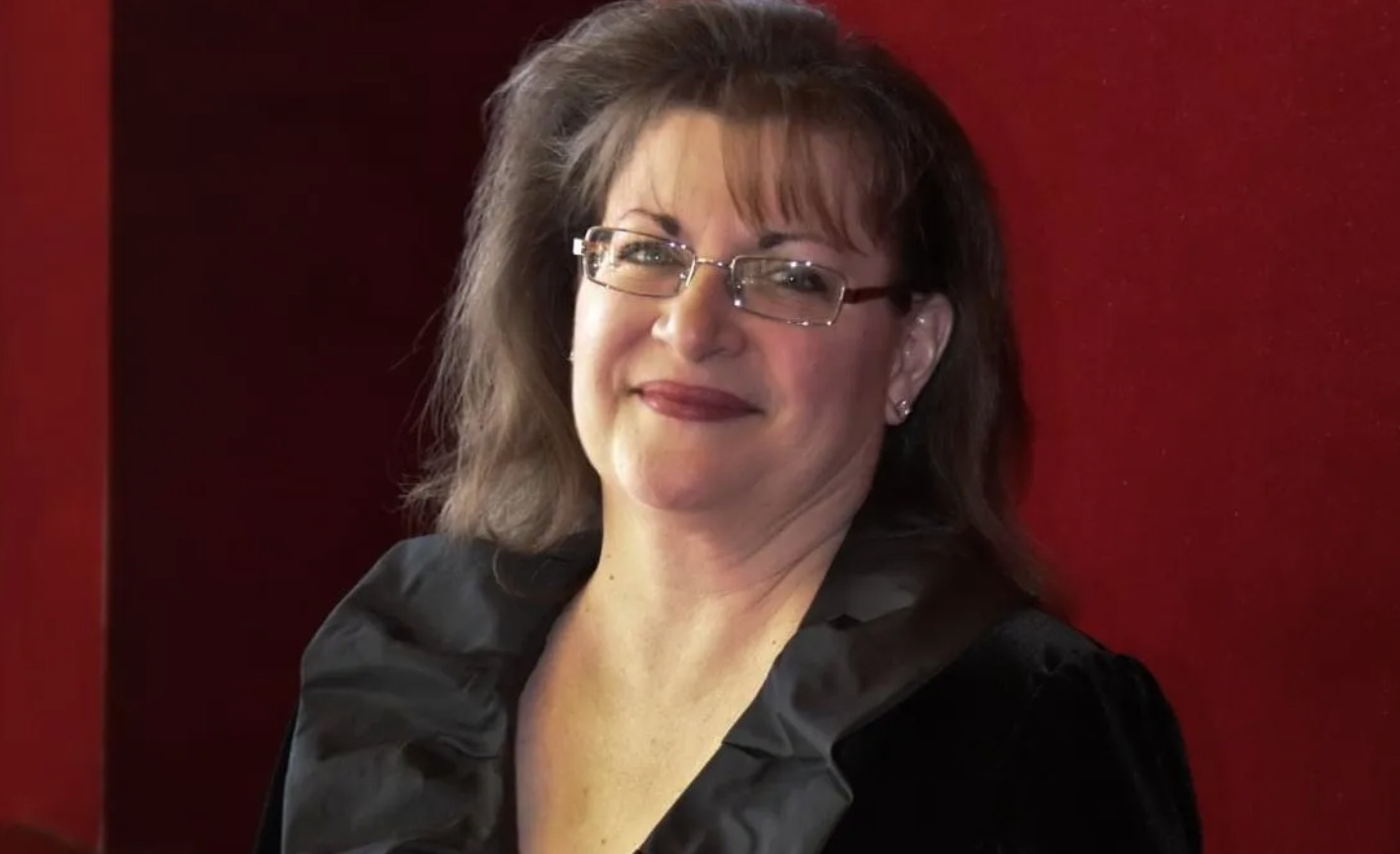 Violinist Shirien Taylor-Donahue dies aged 62
Shirien Taylor-Donahue held the position of second solo violin in the orchestra of The Metropolitan Opera from 1987 to 2016. Orchestra members came together to remember Taylor-Donahue's life, citing her warmth, kindness and charm as some of her best qualities.
Catherine Szepes, a friend and fellow Met Orchestra member, wrote a tribute in which she highlighted the levels of support and care Taylor-Donahue provided during their friendship. "We cried on each other's shoulders in difficult times and laughed to tears countless times when things were going well, and things were going well most of the time when you were with Shirien," he said. she declared.
Taylor-Donahue was also a beloved teacher for many young violin students. Szepes recalls Taylor-Donahue being "the loveliest violin teacher for my daughter Sophia when she was about 10. They had so much fun – often a violin lesson was combined with a cooking or baking lesson, because she was the most amazing cook and I had fun sharing that with my daughter."
"I had a lot of fun sitting with Shirien; she had a quick laugh and her musical gifts made sharing a booth a delight," a colleague wrote. Karen Marx. "I already miss his friendship and his spirit," she added.
Our condolences to the family, friends and colleagues of Taylor-Donahue at this sad time.