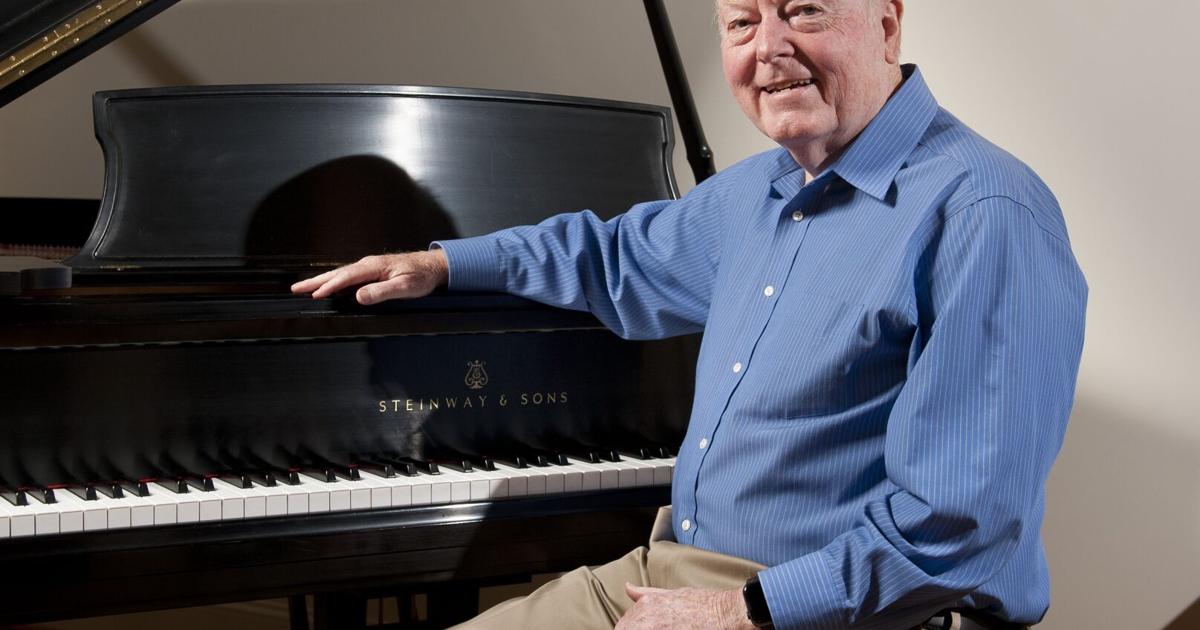 Winston-Salem songwriter and songwriter Dave Combs writes book about how music touches and changes lives | Books
In my book, readers will learn through my stories, the inspiration behind many of these songs, and what inspired me to write them.
Q: How did you evolve as a songwriter, composer and songwriter?
Responnse: Starting with one song, "Rachel's Song," in 1981, I wrote over 120 songs and recorded over 170 songs on 15 albums. I have also created and published 11 piano music books which are exact note-by-note transcriptions of the corresponding albums.
In today's digital and connected world, my music is now instantly available for streaming (recordings) and download (recordings and piano sheet music) around the world. And, with my new book, I entered the world of book writing / publishing, which is also instantly available as an eBook and audiobook. Even paperbacks are now what they call "print on demand". You order a book, they print a book, and you have it in two to three days. Incredible!
Q: Who influenced your music?
Responnse: I come from a musical family. My mom, dad and grandmother Combs were my main influences. From the age of 4, we have always had a piano at home. My dad and mom, Granny Combs, were playing by ear. Although I took a few years of piano lessons, I really learned to play being surrounded by music at home, in church, and playing with great musicians in my hometown in the mountains of Ireland. east of Tennessee.