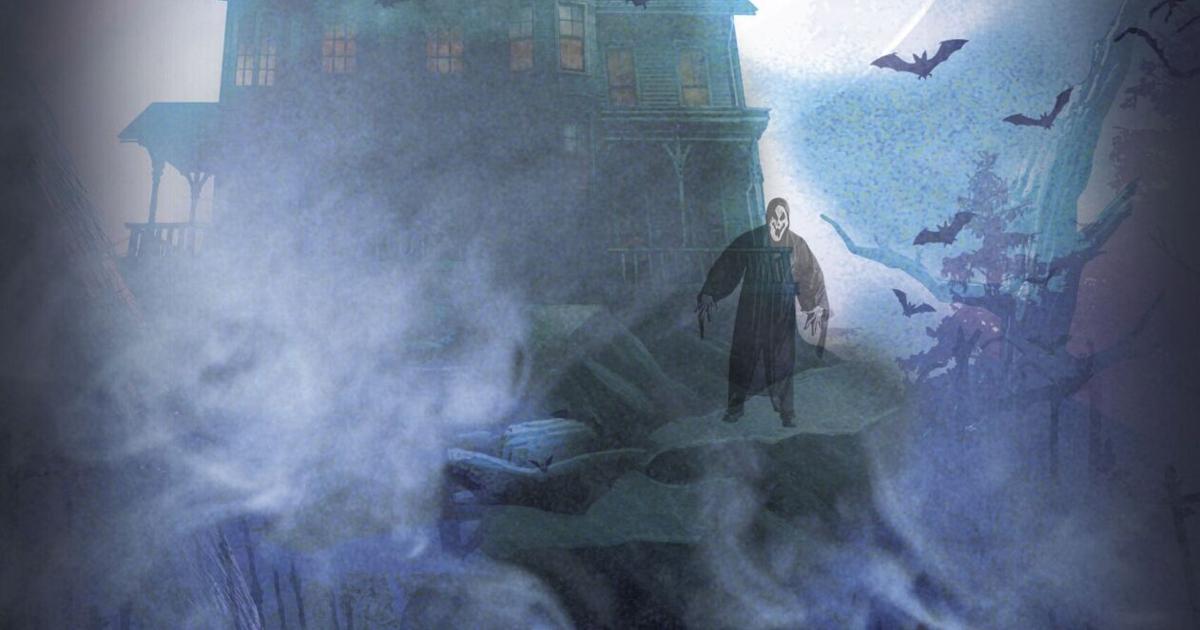 A Norwegian violinist haunts the forests of Potter | Local
Ole Bornemann Bull was a violin virtuoso of the Norwegian Romantic school. This is the image many people think of when they picture a violin virtuoso: tall, slender with a lion's head topped with a shaggy mane of white hair.
For nearly 20 years, he has crisscrossed the major capitals of Europe, given thousands of concerts, aroused adulation. It was a world of champagne and caviar, Steinway pianos and Stradivarius violins.