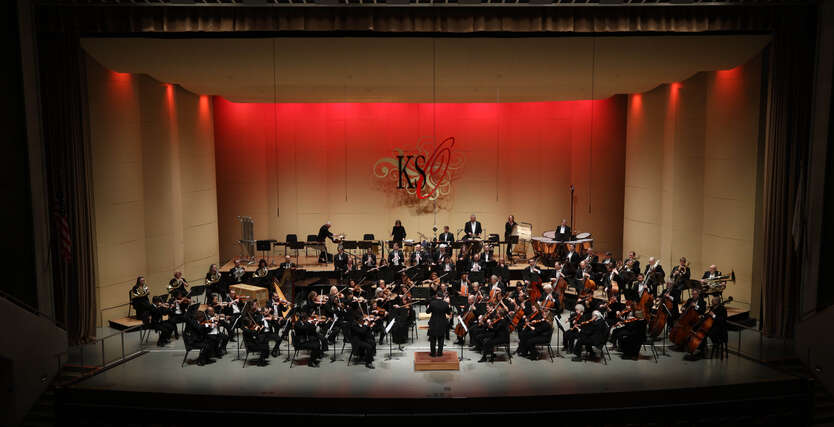 Kalamazoo Symphony will present the first symphony written by a Chilean composer
March 4, Michigan Kalamazoo Symphony Orchestra (KSO) will present a program that contains the North American premiere of the first symphony ever written by a Chilean composer. Enrique Soro composed sound "Sinfonia Romántica" in 1921 as a wedding present for his wife and conducted the work's premiere in Santiago the same year.
Although the work was also performed in Berlin and Madrid, it was never performed in North America and did not enter the symphonic canon. KSO Music Director Julien Kuerti has spent the past few years researching Soro's life, with the help of the composer's grandson Roberto Doniez Soro. Accordingly, Kuerti produced a new critical edition from the original 323-page manuscript of the work. The KSO will perform "Sinfonia Romantica" in a program alongside Dvorak'the overture to "My Country" and Copland's work "Old American Songs".
"I have spent years reading and re-reading the original documents–manuscript copies of Soro's score, parts used at the beginning renderings, sketchesches and alternate versions," Kuerti said.
"Through extensive study and research, we have identified and eradicated hundreds of little errors that had crept into the existing material. We corrected the false notes, the errors of dynamics and some restored cases passages to instruments that had been changed or omitted."
"The symphony is written in a great romantic tradition," continues Kuerti. "Soro had a marvelous gift for melody, harmonic invention and orchestration."
The concert will take place on March 4, 2022; tickets are available here.
chilean composer Enrique Soro began his musical studies in his hometown of Concepción and later received a scholarship to the Royal Conservatory of Milan. He returned to Chile in 1905 and a year later was appointed to the composition faculty of the National Conservatory of Music. From 1919 to 1928, he was director of the Conservatory. Eventually he was put in charge of Chile's musical education in the country's elementary schools and won Chile's National Art Prize in 1948. As a composer, he wrote for solo piano, voice, string ensembles , violin and symphony orchestras.