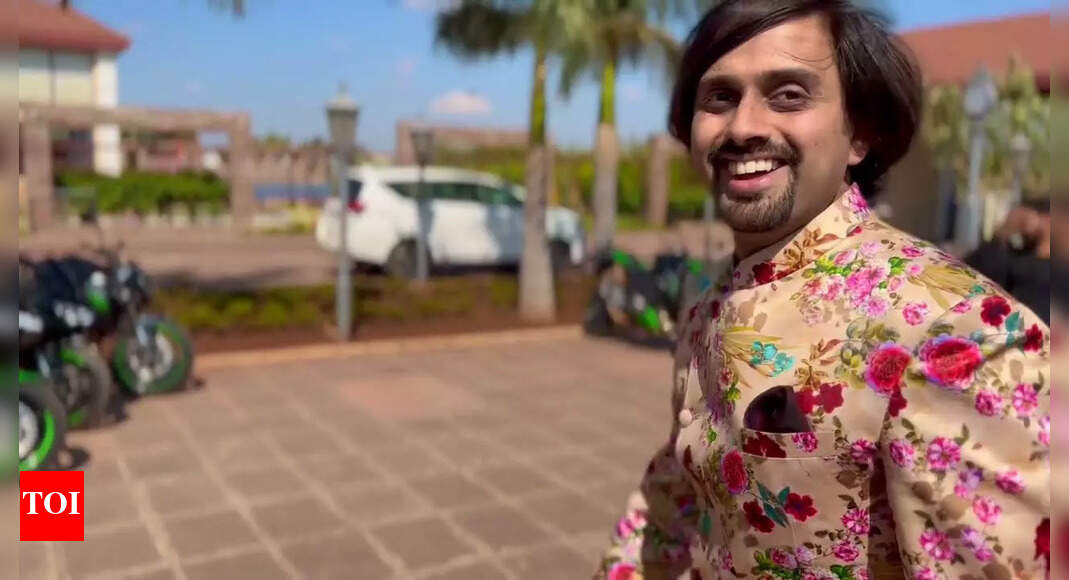 oo antava: Violinist Aneesh Vidyashankar Says Covering Oo Antava Was "Pretty Difficult" | Kannada Movie News
Violinist and composer Aneesh Vidyashankar is famous, not only for his breathtaking performances, but also for his covers. His latest, is a cover of the hit Telugu song,
Oo Antava
from the movie
Pushpa.
Posted Wednesday,
instagram coil as well as
Youtube the video already has thousands of views.
"It was one of the most fan-requested songs, not only on my live videos, but people were writing to me on
instagram and other platforms asking me to play that," says the "Walking Violinist."

The full video, which is almost three minutes long, shows the artist wearing a floral dress
kurtas efficient, surrounded by several superbikes.
"Earlier this month I was playing in Vijayapur and someone came to ask me to play
Oo Antava. That night I recorded it and the next morning we shot the video. Vijayapur super bike club also joined us. Nothing was planned in advance. It all sort of happened organically," he shares.
Talk about taking a song like
Oo Antava for a violin rendition, Aneesh admits it was, in fact, quite difficult to pull off.
"When you listen to the song, it sounds like it's the same lines repeating over and over again, but it's a lot of words. So if you want to play according to the actual song, it's quite difficult because there's lots of intricate detail. Second, it's basically a dance song, not a melody. When you play a number like this on a violin, there are no lyrics to back it up, like in the main song So you have to produce it in a way that people connect with the melody and what's more, what they see matters too, that's why we made sure that super motorcycles are part of the video, to make it visually appealing," he shares, adding that the video is getting great responses from fans across all platforms.
"Initially, we had thought of making only the reels. There was no plan for a
Youtube video itself. But we put it together anyway and now the fans are taking it very well. They say they've been waiting for me to do the song for a long time."