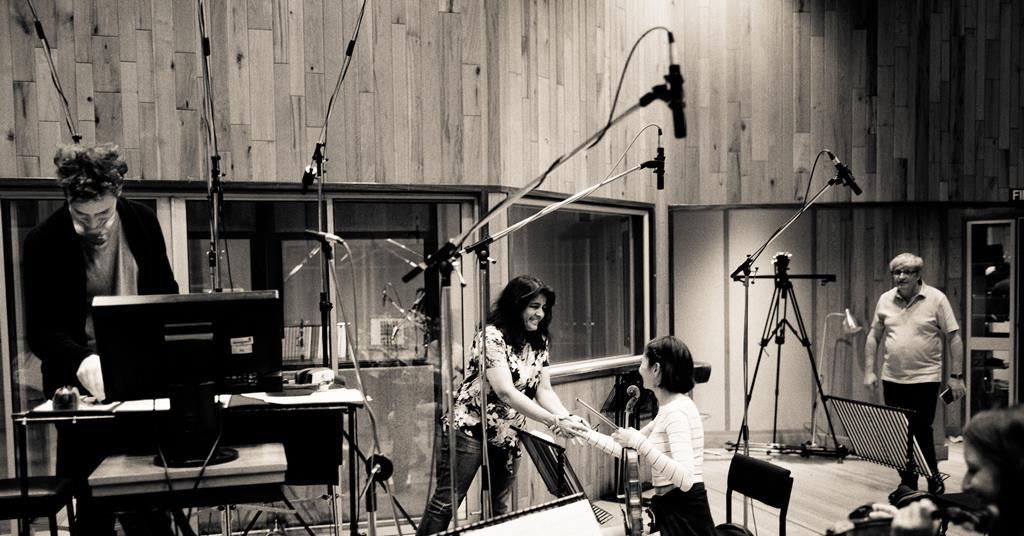 UK's Adam Deacon, Composer of "For Sama", Confirmed to Speak at the Media Production and Technology Show | News
Adam Deacon, Bafta Rising Star award winner, director and star of Anuvahoodwill be joined by for sama and The reason I jump composer Nainita Desai and a host of other names from the film and television industry as speakers at the 2022 Media Production and Technology Show (MPTS).
The free seminar scheme, which launched in 2016 and is making a comeback after a two-year hiatus due to the pandemic, will run from May 11-12 at London's Olympia.
The event will focus on sustainability, virtual production and mental health, with more than 170 speakers across eight theaters, including keynote presentations, panel discussions and educational sessions, in what is the largest program of the event to date.
Other confirmed speakers include Bandicoot TV co-founder and creative director Daniel Nettleton, TV presenter Ria Hebden, veteran sound re-recording mixer Chris Burdon, who will discuss his work on the upcoming Top Gun: Maverick as well as composers Benji Merrison and David Lowe.
Case studies
After launching in 2019, the production and lighting theater will resume ongoing sessions on location filming, production budgeting, on-set health and safety, new kit and tech reviews, and production sustainability.
The Audio Theater will offer case studies, hands-on sessions and product workshops showcasing the latest equipment and techniques for projects ranging from documentaries to live events and feature films.
Visitors to the Post Production Theater will have access to bespoke training sessions from Blackmagic Design over the two days and hear from some of the top UK executives managing post production and senior levelers in the UK, including Goldcrest's Jet Omeshibi Post and Paul Harrison. of Residence Photos.
The new rooms for this edition will focus on the rise of virtual production in content creation, in addition to the unveiling of a new technology room.
Registration for the event is open here.
MPTS is hosted and hosted by Media Business Insight, the publisher of International screen.